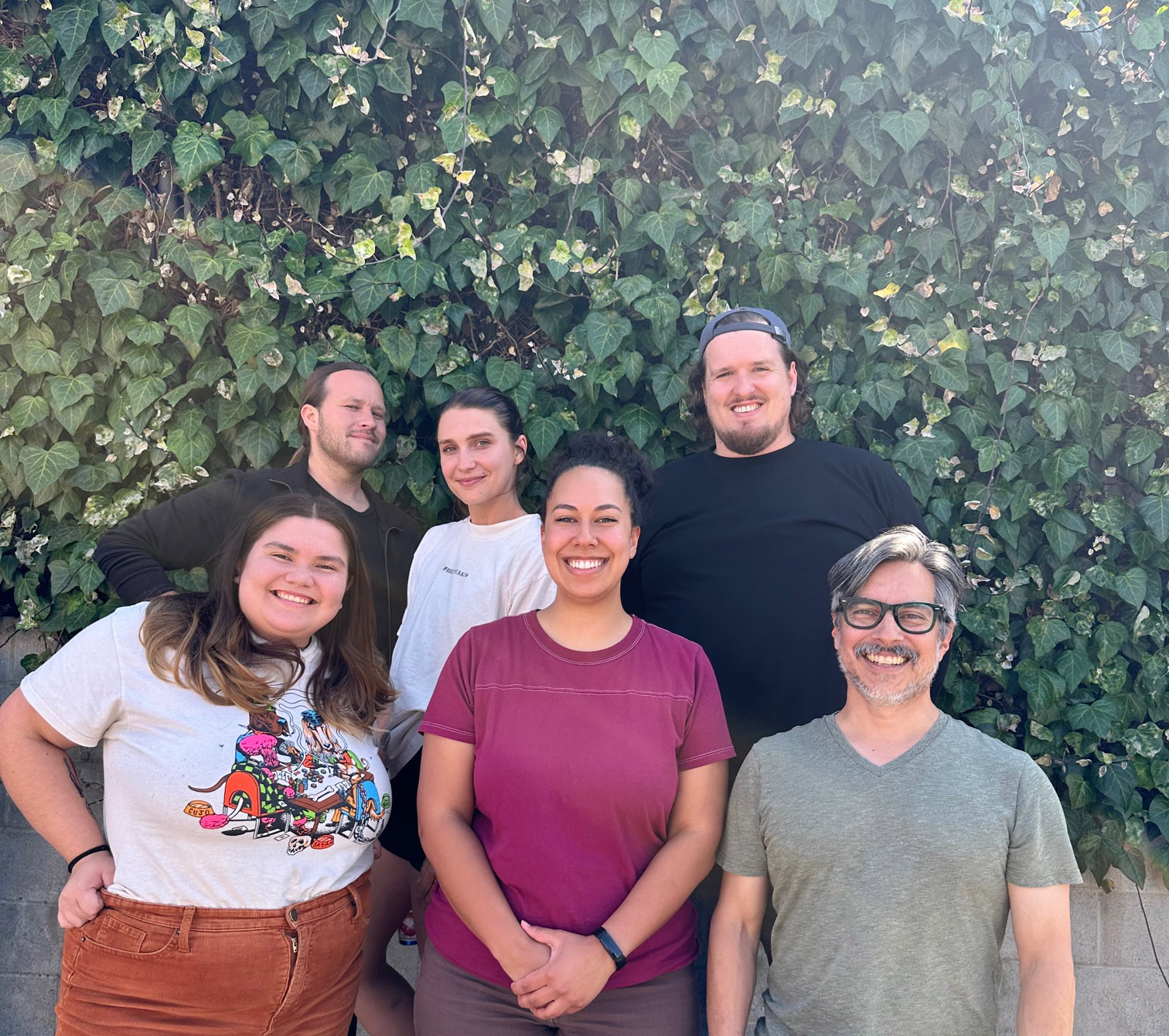 Meet Our Team
Home » About Us »
We are a diverse group of experts dedicated to helping you. We've got mad skills – we're garment experts, graphic artists, embroidery experts, screen printers, and just all-around problem solvers.
We have fun together, and we work hard together.
We've thought long and hard about what kind of team we want to be, and we worked together to put it in writing.
Check us out and scroll below to see what we stand by!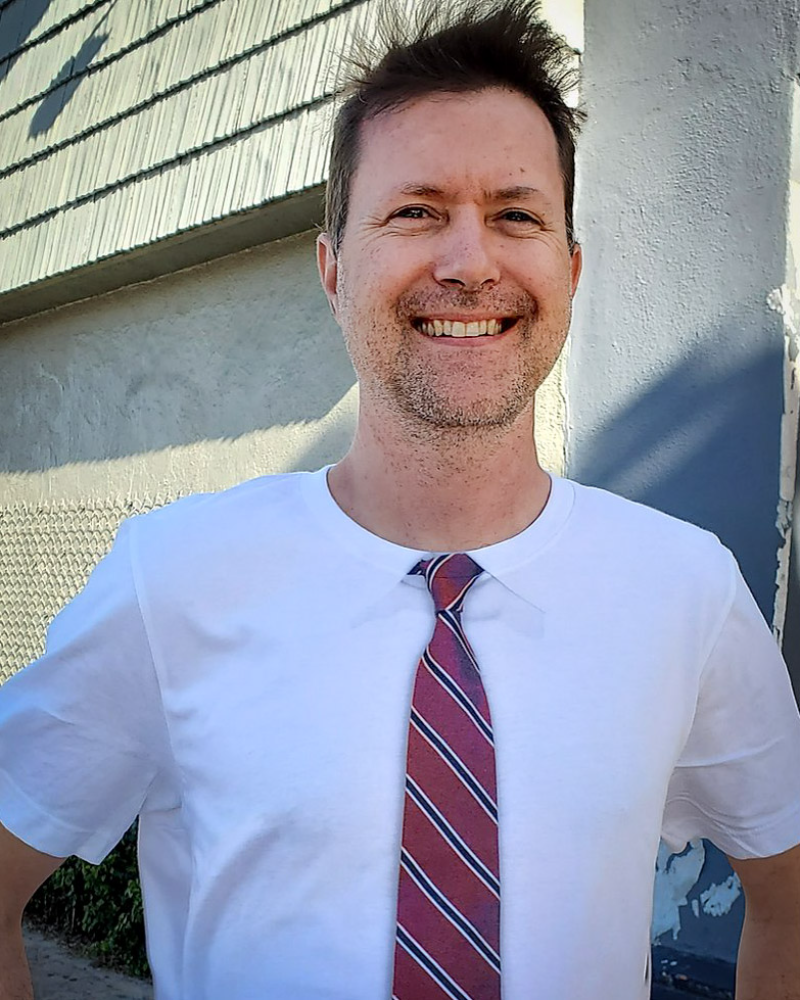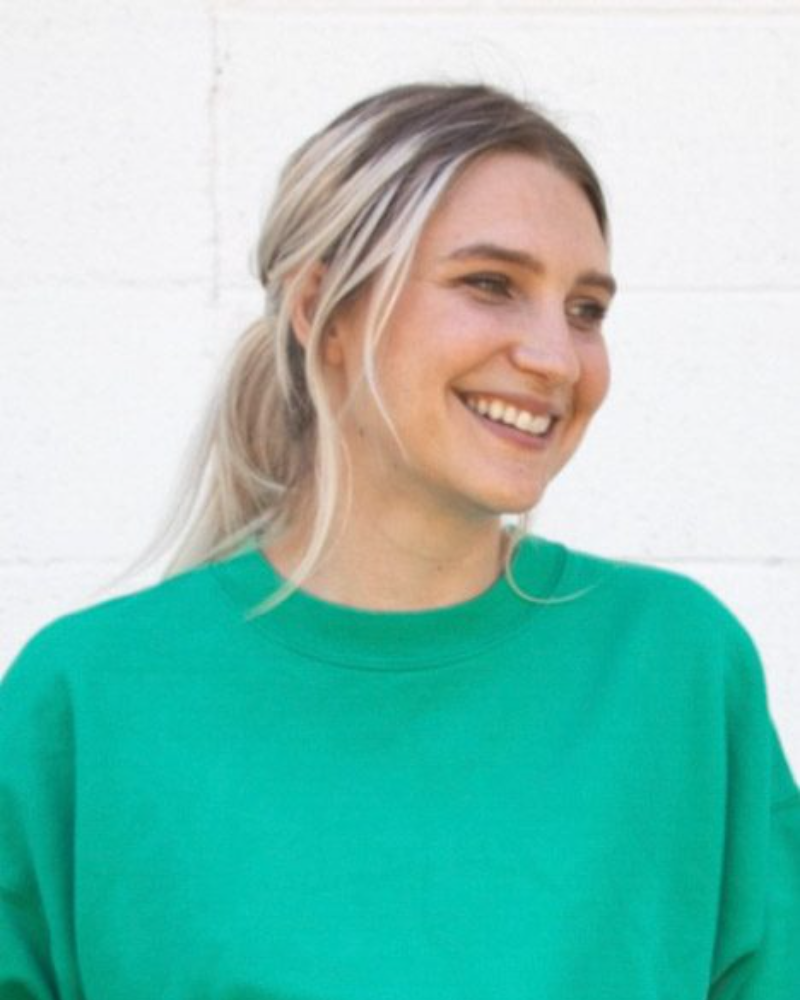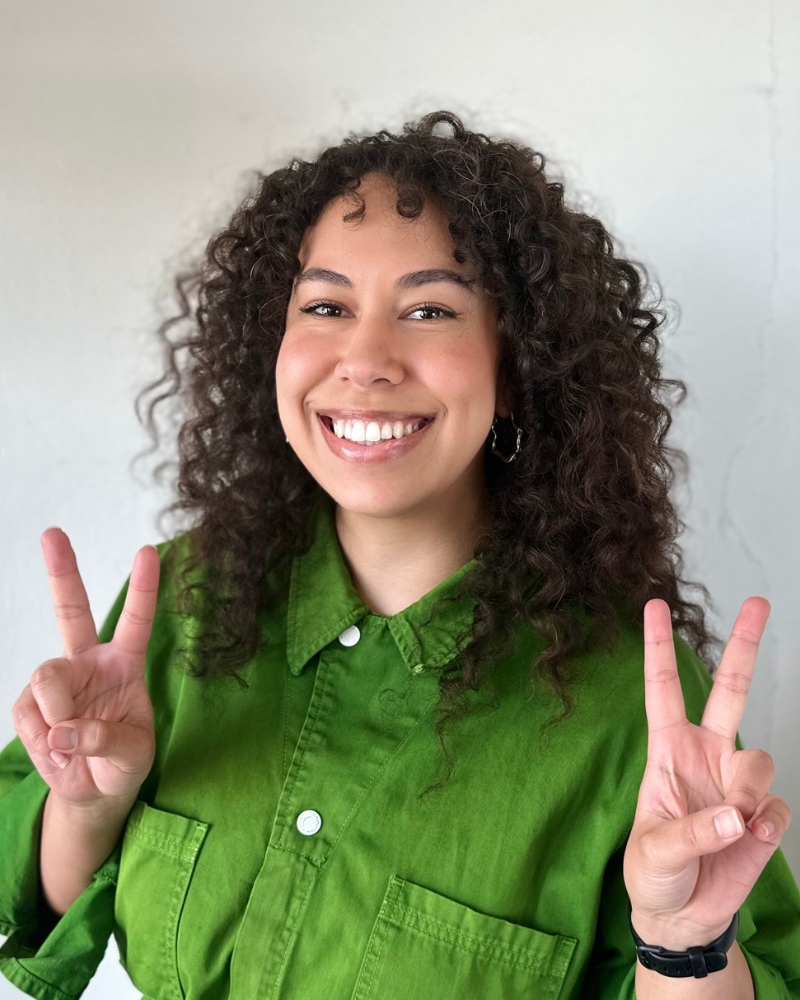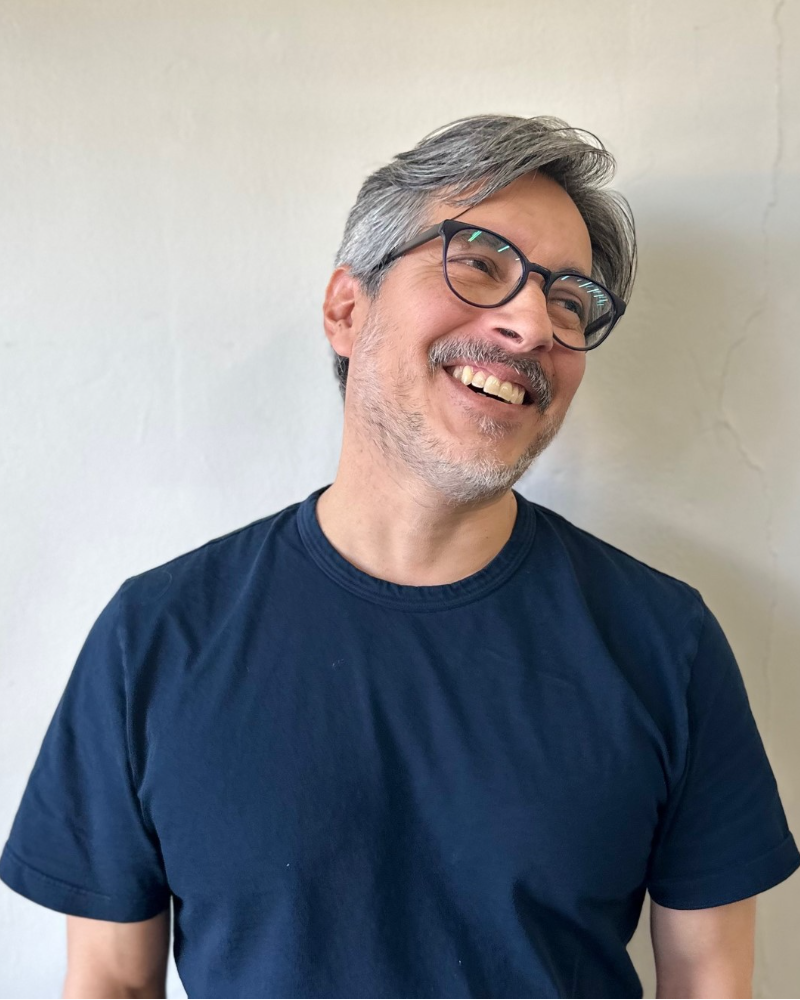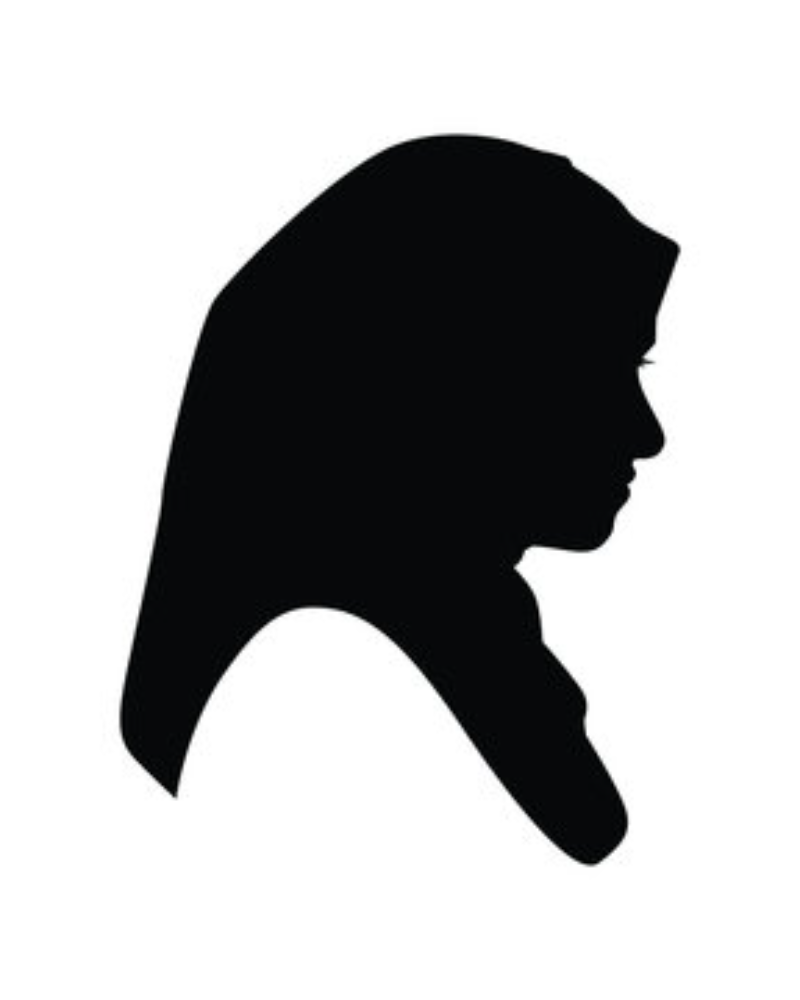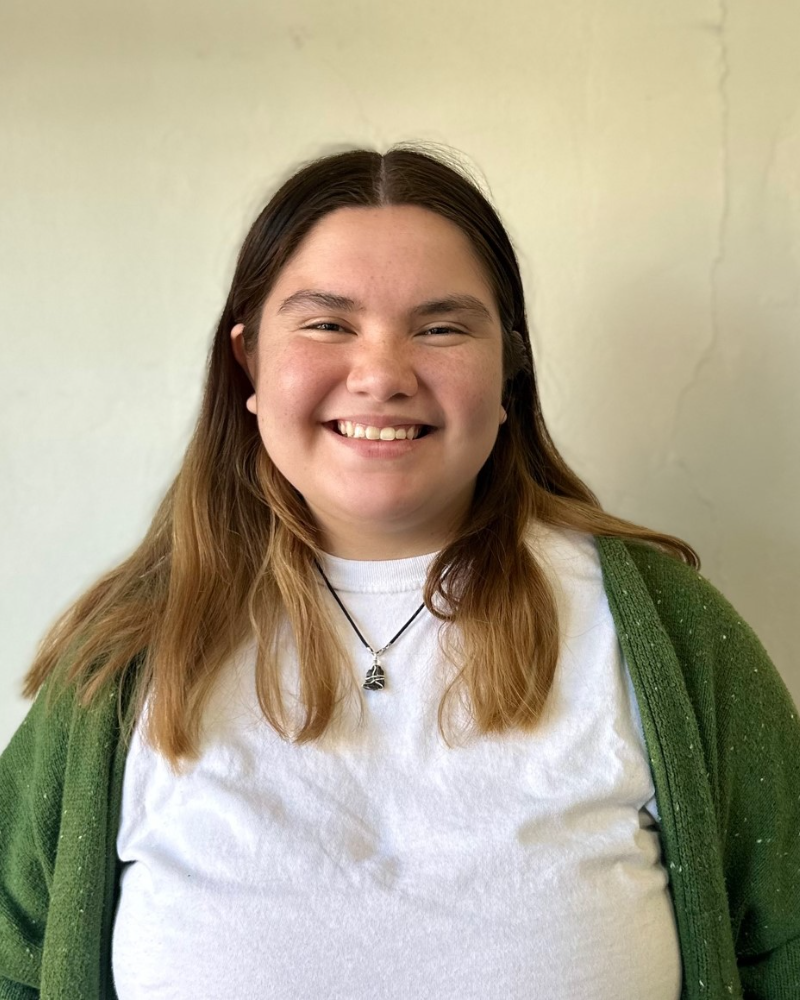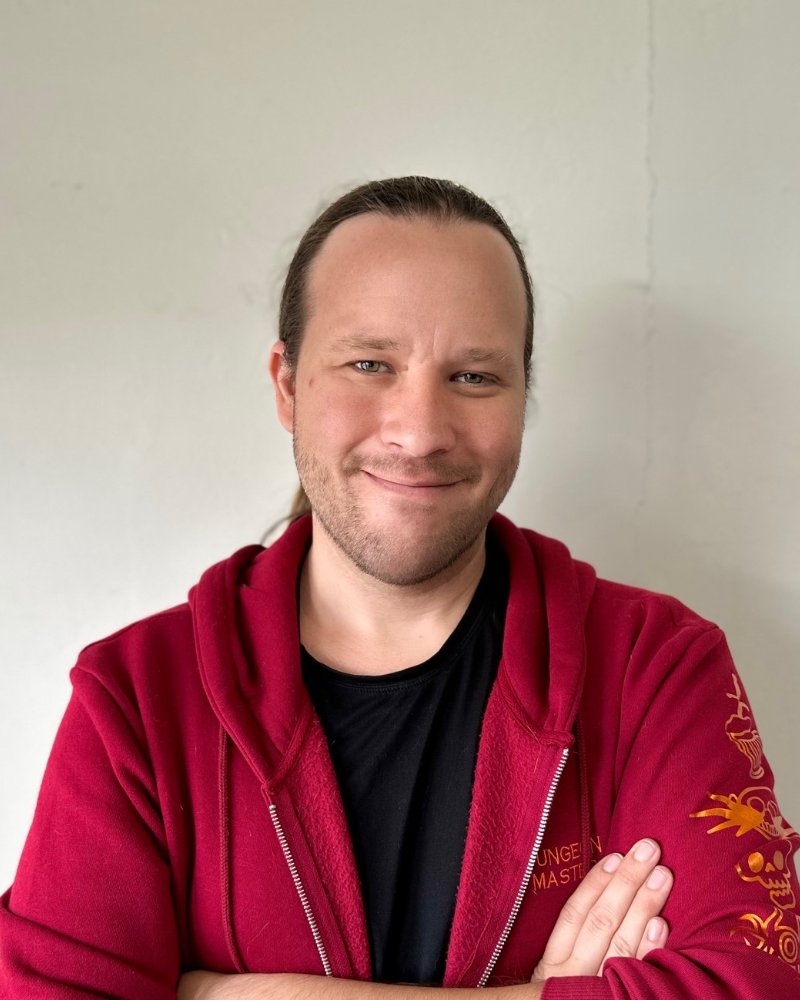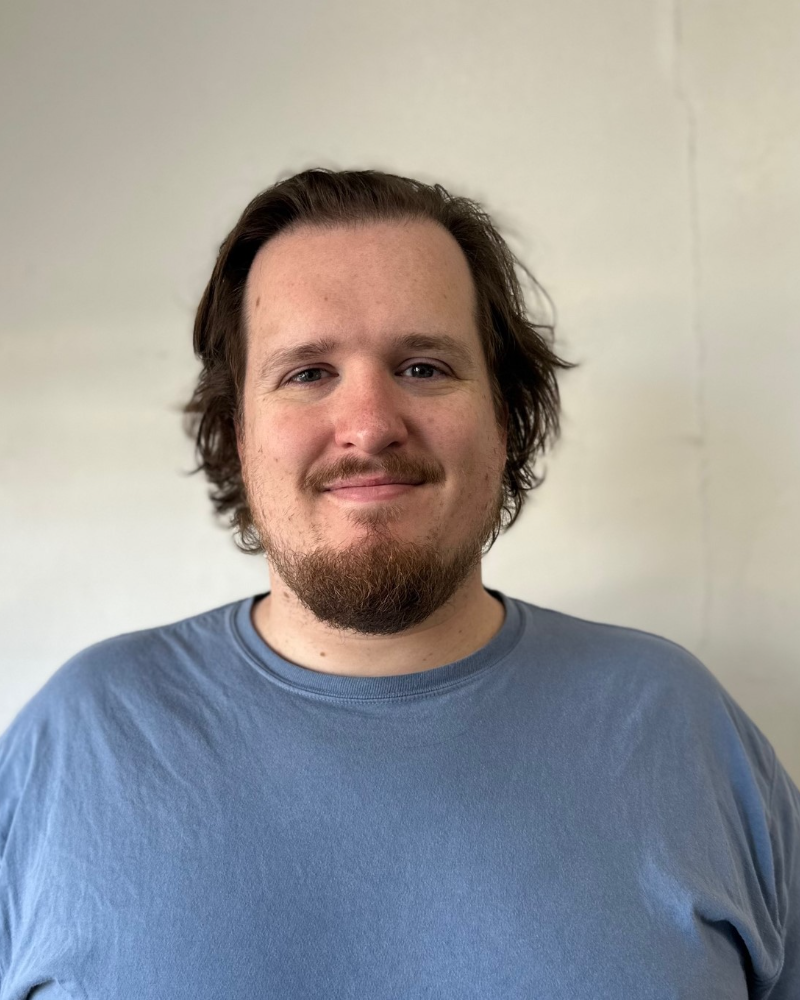 Our Mission is to provide every customer with an exceptional experience.
Did you notice we didn't say, "make great t-shirts?" We do that, too, every day, but it's just one part of helping you celebrate your brand, your school, your special occasion, or your amazing artwork. We're the host of the party, and you are the honored guest. Call us up and you'll get a smile and a helpful attitude. Each time we finish printing a shirt, we hold it up and ask, "would I be proud to give this to a person I wanted to impress?" If not, we start over.
What kind of people are we? People who share these Core Values:
| | |
| --- | --- |
| Integrity | Know your limits, live up to your commitments |
| Be helpful, ask for help | |
| Celebrate Success | |
| GRIT | Guts, Resilience, Initiative, Tenacity |
| Mutual respect & support keep us unified | |
| We all win or lose together | |
| Change the toilet paper | Leave it better than you found it |
| Focus on solutions, find the win | |
| Accountability | Trust and verify |
| Dynamic Resourcefulness | We find a way to get it done |
| Precision & Panache | Own and hone your craft |
| Be ready! | |