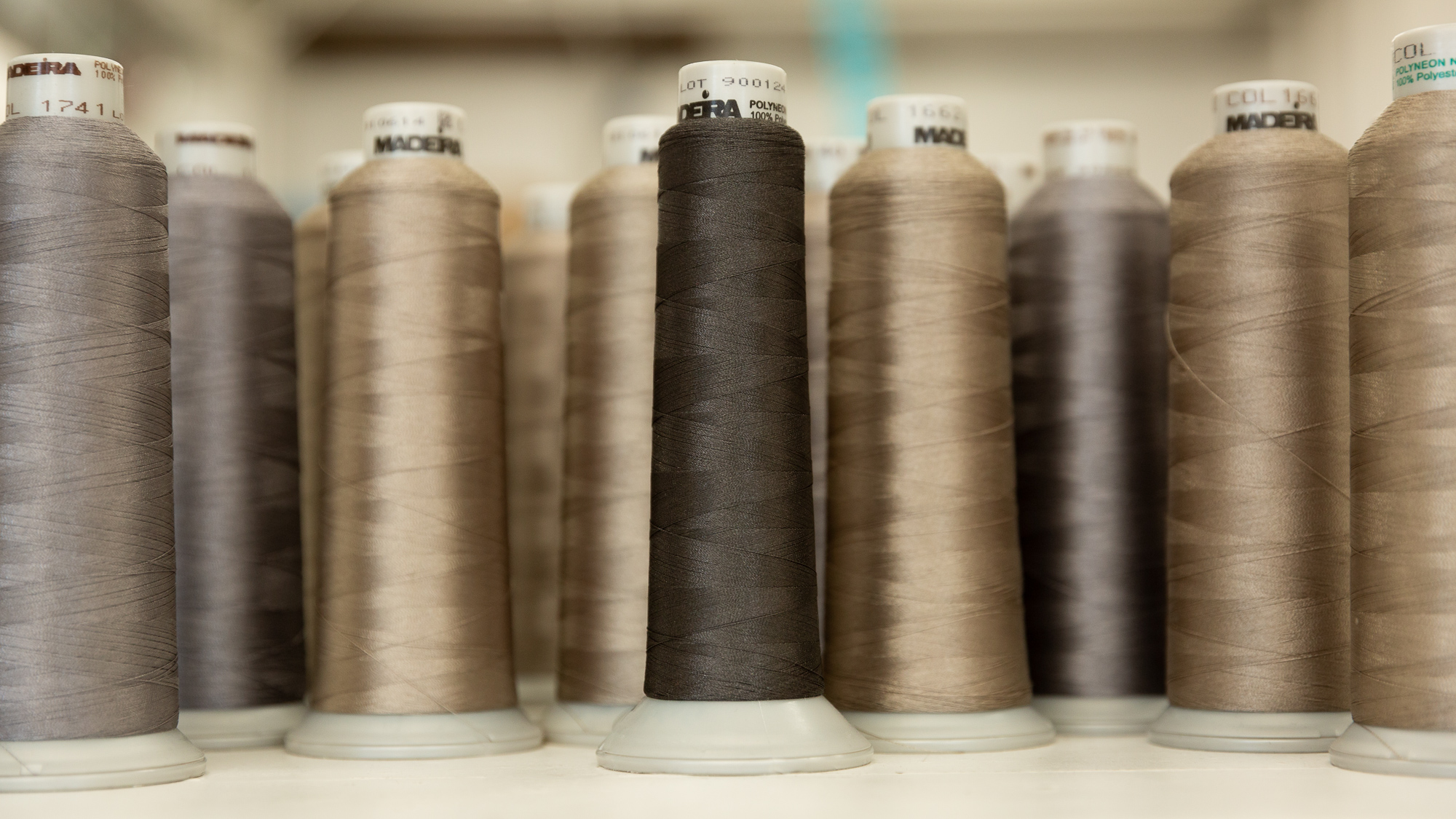 Terms and Conditions
Home » Help »
The following terms and conditions apply to all orders placed with Imprint Revolution. By placing an order with us, you agree to all terms and conditions.
By ordering from us, you: (i) agree to the terms and conditions of this agreement and (ii) verify the accuracy of the information on the invoice and accompanying mockups.
Refunds
Since our products are unique custom-made items we do not offer returns or refunds on orders. You agree if you leave the store with decorated items that all items are complete and acceptable to you.
If you are unsatisfied with your order, however, we will work with you to find a solution. We have a long history of having happy customers, and when the rare issue crops up our team is great at coming to a solution.
Cancellation fees
We charge a cancellation fee if you wish to cancel the order after you finalize your order by providing us with payment in full or in part. The cancellation fee varies based on our effort to fulfill your order prior to the time of cancellation, as well as any costs incurred by us for the cancellation, which may include, but are not limited to, restocking fees, costs of materials, and inbound shipping for materials.
Color matching
Color matching is not guaranteed on transfer, embroidery, or Direct-to-Garment (DTG) orders, and may not be available on some types of screen printing or promotional item orders. If you cannot select your colors in person, we will do our best to match your colors based on the information provided (digital art files, etc). However, we cannot guarantee an exact match, nor can we guarantee that you will be satisfied with our choices. We are unable to offer any discounts or refunds on orders due to problems with color matching.
Rush orders
All rush orders are subject to an additional charge that varies according to quantity of order and requested turnaround time.
Due dates
Due date is tentative until order is final. A final order consists of approved artwork and placement, garment size breakdown, and deposit.
Deposits and advance payments
You must pay in advance for orders under $500. You must pay a minimum 50% deposit for orders of $500 or more (at owner's discretion, you may be required to pay 100% at the time the order is placed for orders of any size).
Past due balances
All past due balances are subject to a charge of 5% per month starting on the 30th day after the date the payment is due. If we have to resort to legal means to collect amounts due under this agreement, you will pay all of our costs of collection, including reasonable attorneys' fees.
Order pickup
If you do not pick up your items within 90 days after they are completed, we will dispose of them at our discretion.
Intellectual property and copyright
It is never our intention to print copyrighted designs or works without permission from the copyright holders.
You represent and warrant that you have the right to use all designs (including text) that you provide to us to decorate merchandise ("Designs.") You agree to indemnify us and hold us harmless for, from and against all claims of third parties related to claims related to the Designs and our placement of the Designs on merchandise, including but not limited to claims of infringement, defamation or slander.
In ordering custom merchandise for any organization, you the customer, represent the product will not cause the violation of any law, rule, judicial decision, regulation, franchise or similar agreements, informal or formal, oral or written relating to trademarks, ordinance, or copyrights service marks etc. A customer also represents that by commissioning the seller to produce the item, that they have the full authority to purchase and to grant the rights to the seller to fabricate, manufacture, and to sell the product that is created. The customer agrees to indemnify and hold the seller harmless from and against any fees, fines, penalties, losses, damages or assessments including attorney's fees that are incurred by the seller to produce and sell the product that is created.
Letters, or name of particular organizations are not necessarily being sold under a license or other sponsorship from those organizations, and the manufacture and/or sale of products contained herein does not necessarily indicate approval by a national or local organization. It is the product manufacturers' intent that sales be only to and/or for members or pledges of the represented fraternal organizations.
"Special order purchases from local vendors are tantamount to a consent to use agreement or a limited license…"

Sarah Evans Barker, Judge, United States District Court, Southern District of Indiana
So ordered, 25 October 2004
Customer-Supplied Merchandise
If you give us items to decorate ("Customer-Supplied Merchandise"), we will use our best efforts to decorate them without damaging them. However, you agree that we are not responsible for damage to Customer-Supplied Merchandise, and you agree to hold us harmless for any such damage, including misprints or mistakes. We will use commercially reasonable efforts to decorate Customer-Supplied Merchandise but cannot guarantee results. The industry average is that at least 1% of items are damaged in the decoration process (up to 5% for DTG). We will not reimburse customers for damaged, misprinted, or lost Customer-Supplied Merchandise. If you leave items in our store, we will dispose of these items after 90 days in whatever manner we see fit, including sale, donation, or disposal.
Additional notes
Additional terms and conditions may apply to certain orders.
Privacy policy
We collect your information in order to create your order, communicate with you about your order, pay for your order, and ship your order to you.
If you sign up for our newsletter or other similar communications we might send you information not directly tied to a specific order.
We do not use, share, or sell your data for any other purposes.
Still have questions? Please get in touch with us or check our FAQs.