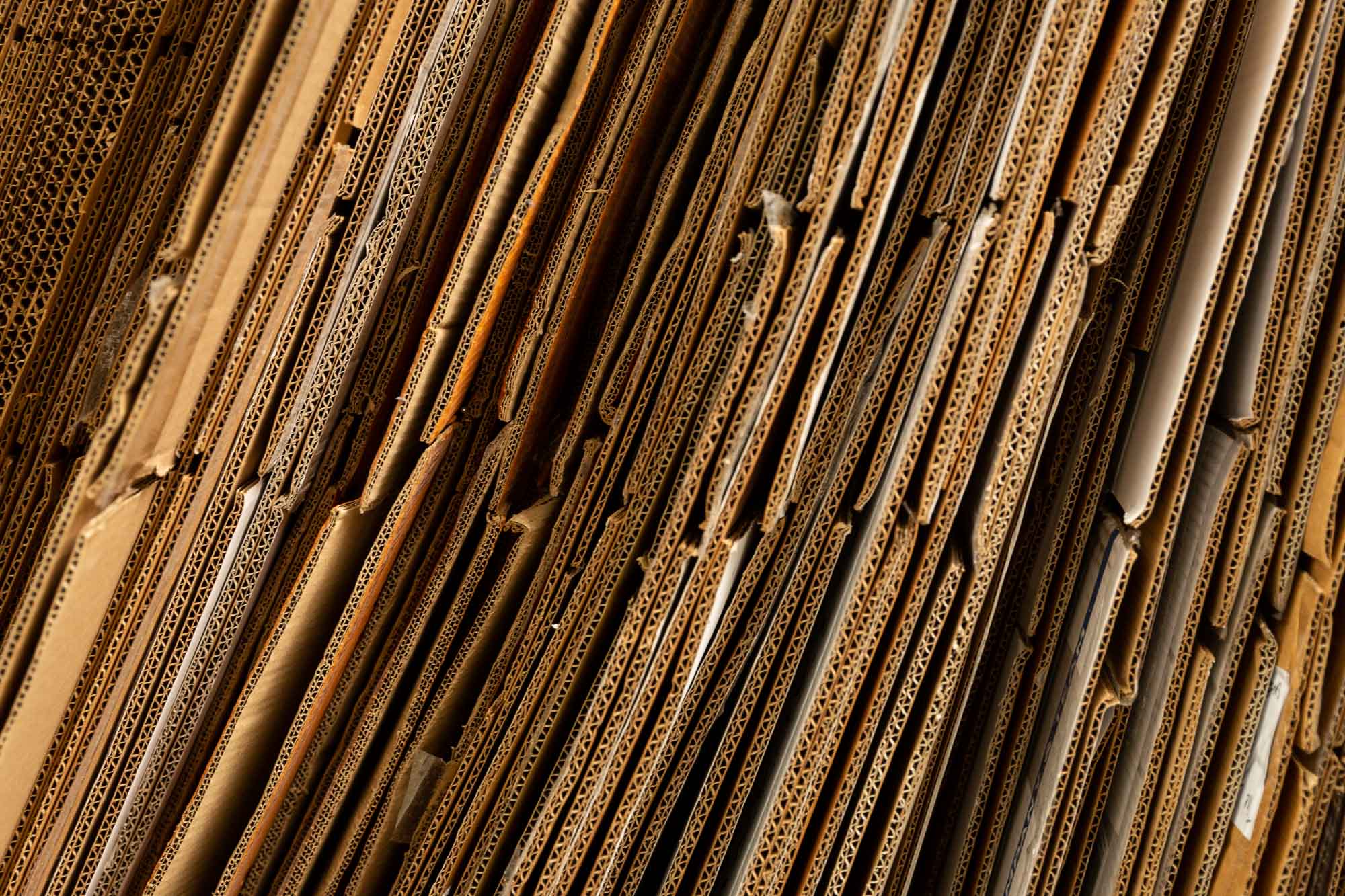 Shipping and Returns Policies
Home » Help »
Shipping
Most of our customers pick up their orders directly from one of our locations.
If you need us to ship your order, just let us know your shipping address and how quickly you need your items when you place your order, and we'll arrange shipping via UPS or an alternative method as needed.
Additional charges will apply, and vary based on the amount of material being shipped, distance, and the shipping speed. Don't worry, we will strive to use the most reliable and cost-effective shipping method possible, and we will be clear in communicating costs to you.
For items ordered on our web store that are not custom-made we typically ship via the United States Postal Service (USPS).
Rush shipping
The total time it takes for you to get your order depends on two factors: how long it takes us to make them, and the shipping speed chosen for delivery. We can work with you to increase both of those factors, just get in touch and let us know your needs.
Returns
Since our products are unique custom-made items we do not offer returns.
If you are unsatisfied with your order, however, we will work with you to find a solution. We have a long history of having happy customers, and when the rare issue crops up our team is great at coming to a solution.
Still have questions? Check our FAQs, Terms and Conditions, or contact us.