Direct-to-Garment Printing
Home » Services & Imprint Methods »
What is Direct-to-Garment Printing?
Direct-to-Garment printing, or "DTG," is a newer technology that can sometimes be a good solution for smaller quantity orders with photographs (or designs with a lot of shading and gradation.)
However, for most projects, there are better printing alternatives – brighter colors, longer-lasting prints, and a better price point. If you think you might need DTG, send us your artwork and project specs, and we'll help you find the best solution.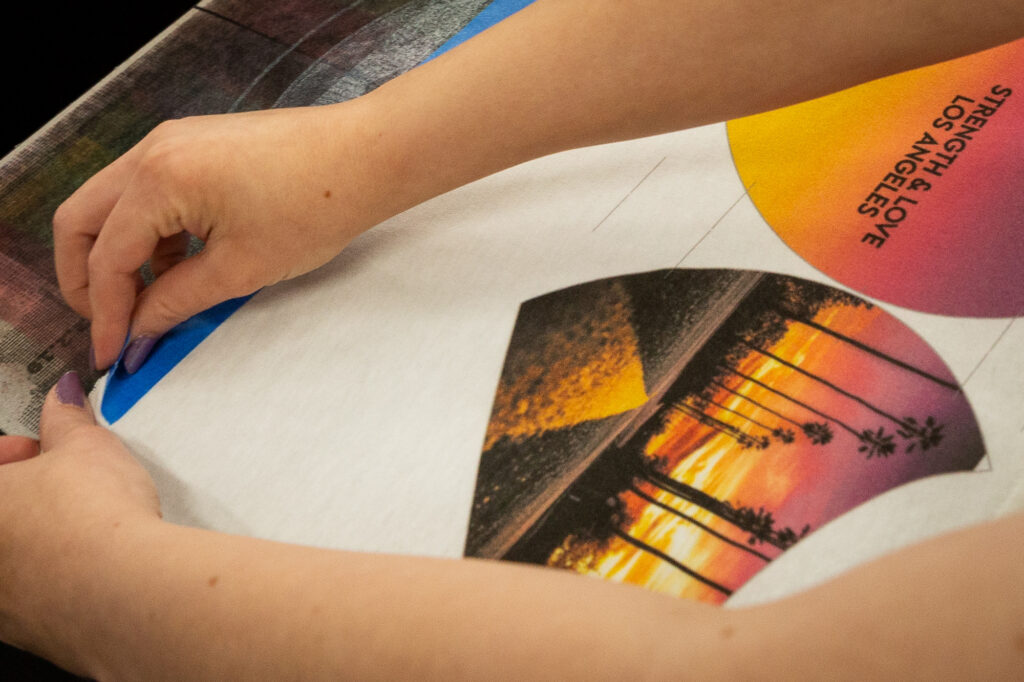 DTG Printing
Suited to some smaller orders with full-color designs.
Recommended for 100% cotton shirts
Has a soft feel to the print.
Direct-to-Garment printing is one of the methods people mean when they say "digital printing on shirts." Digitally printed transfers and dye sublimation are also considered "digital" methods.
What's the best solution? It depends on your quantity range and your art: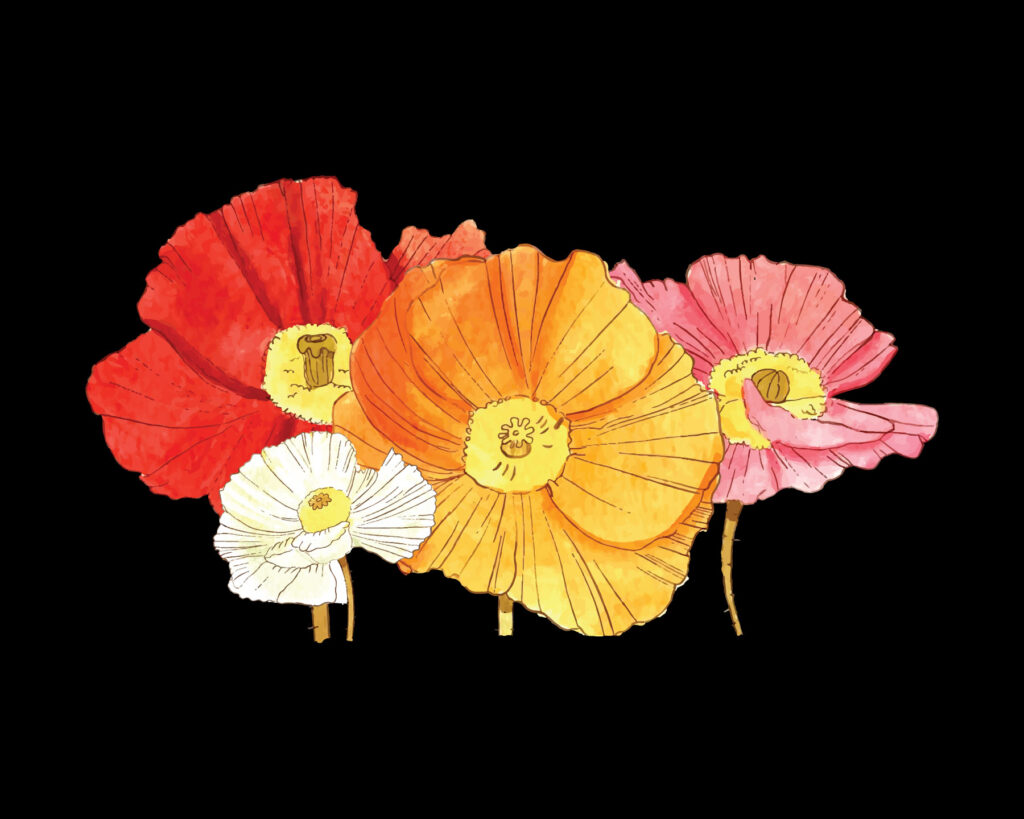 There are some designs that will always look better in one medium or another. Contact us and we can help you find the right choice for your design.
We work with you to produce the best possible result. If you need art on dark or light t-shirts in any quantity (from 24 to 24,000on up), we're your custom garment printer!