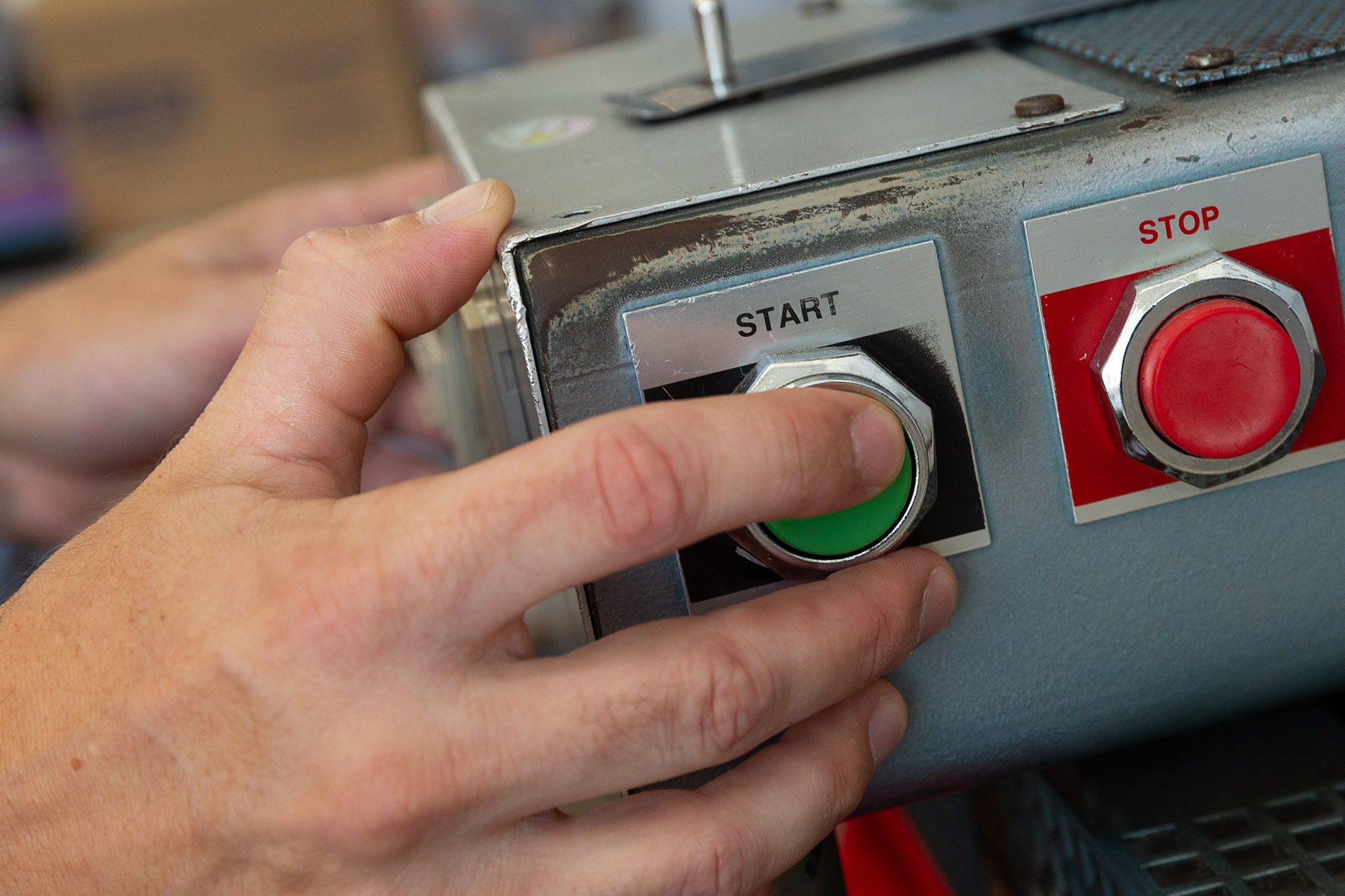 Services & Imprint Methods
Home »
Imprint Revolution offers a range of product decoration methods:
And many more!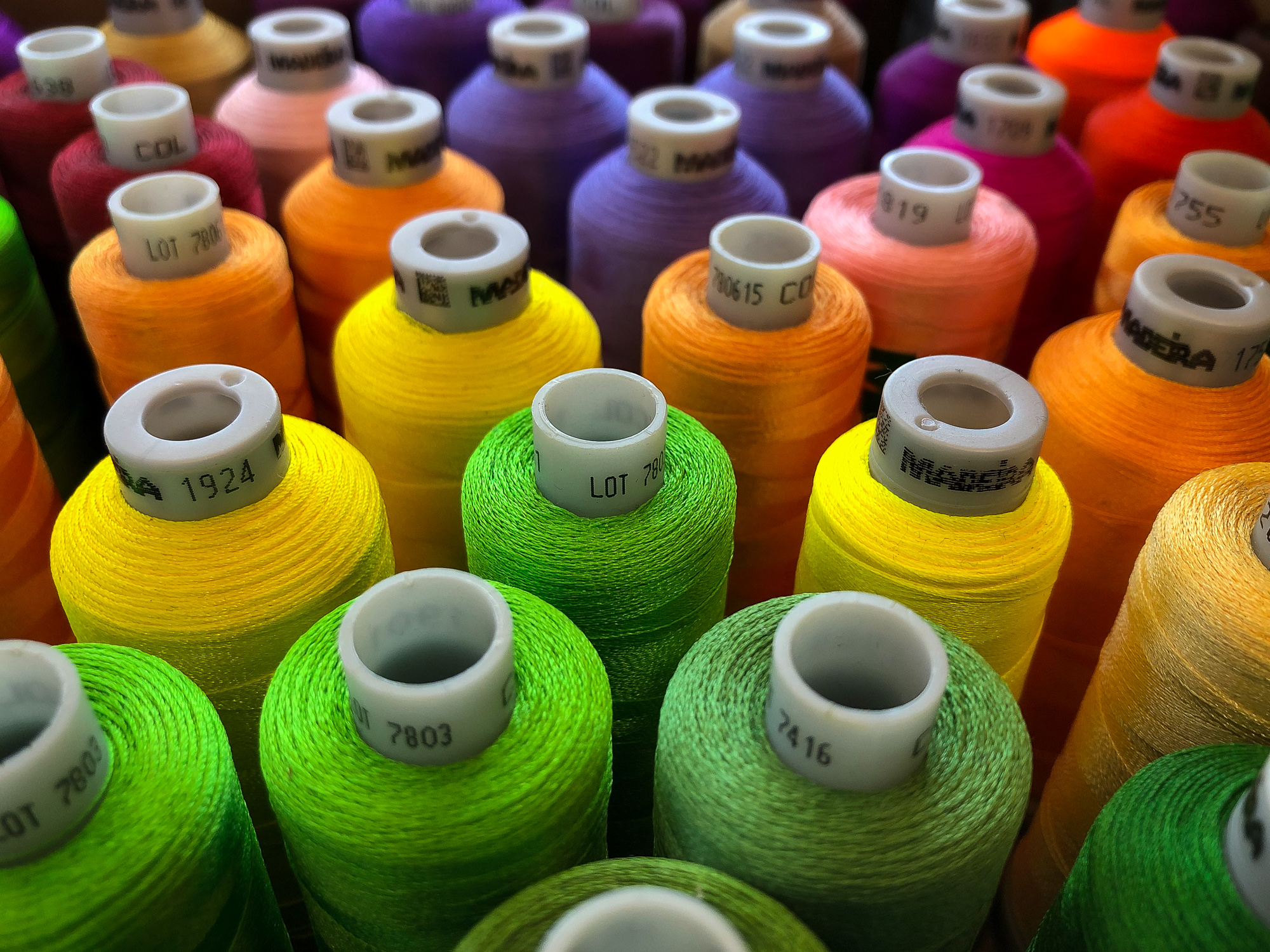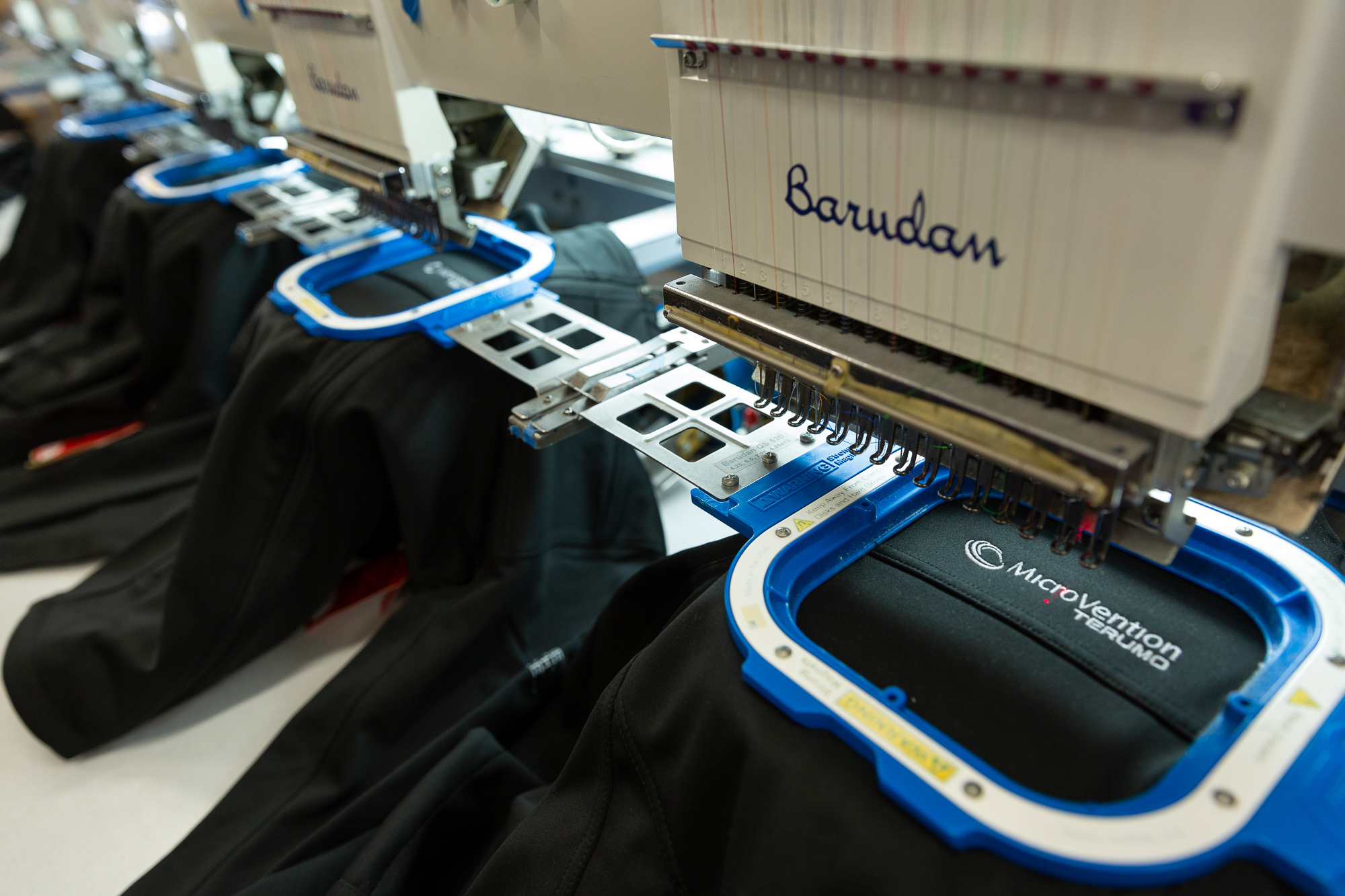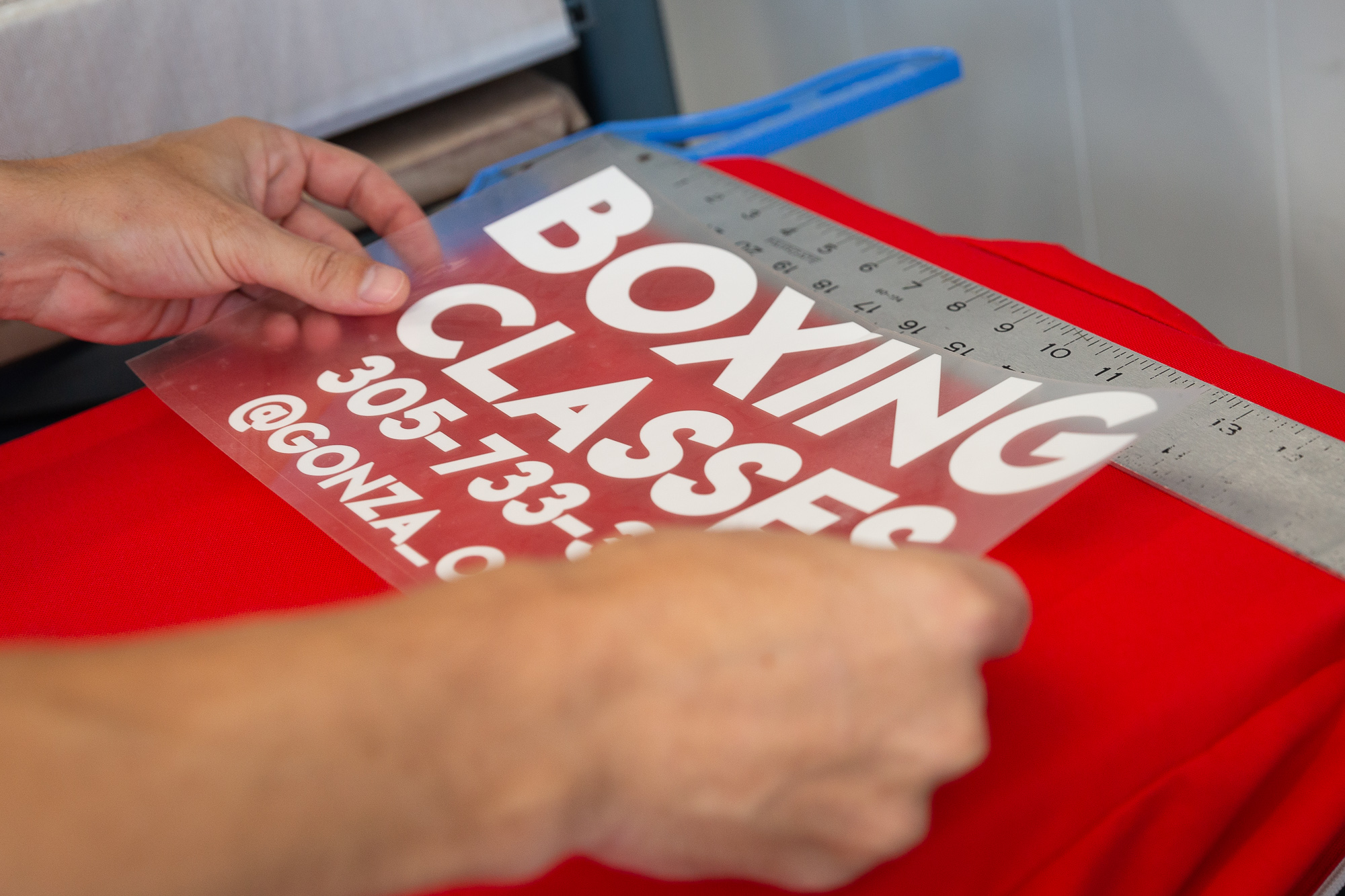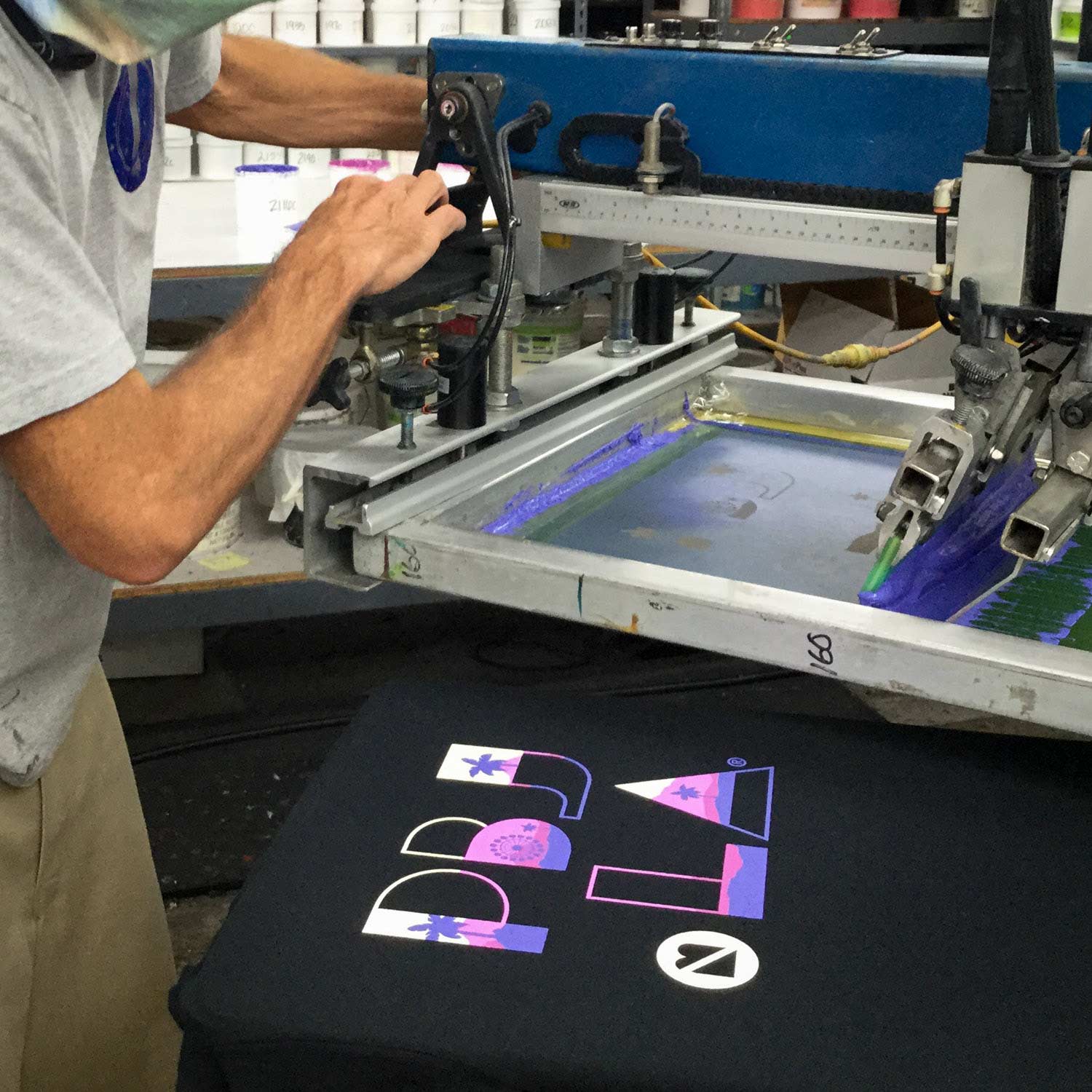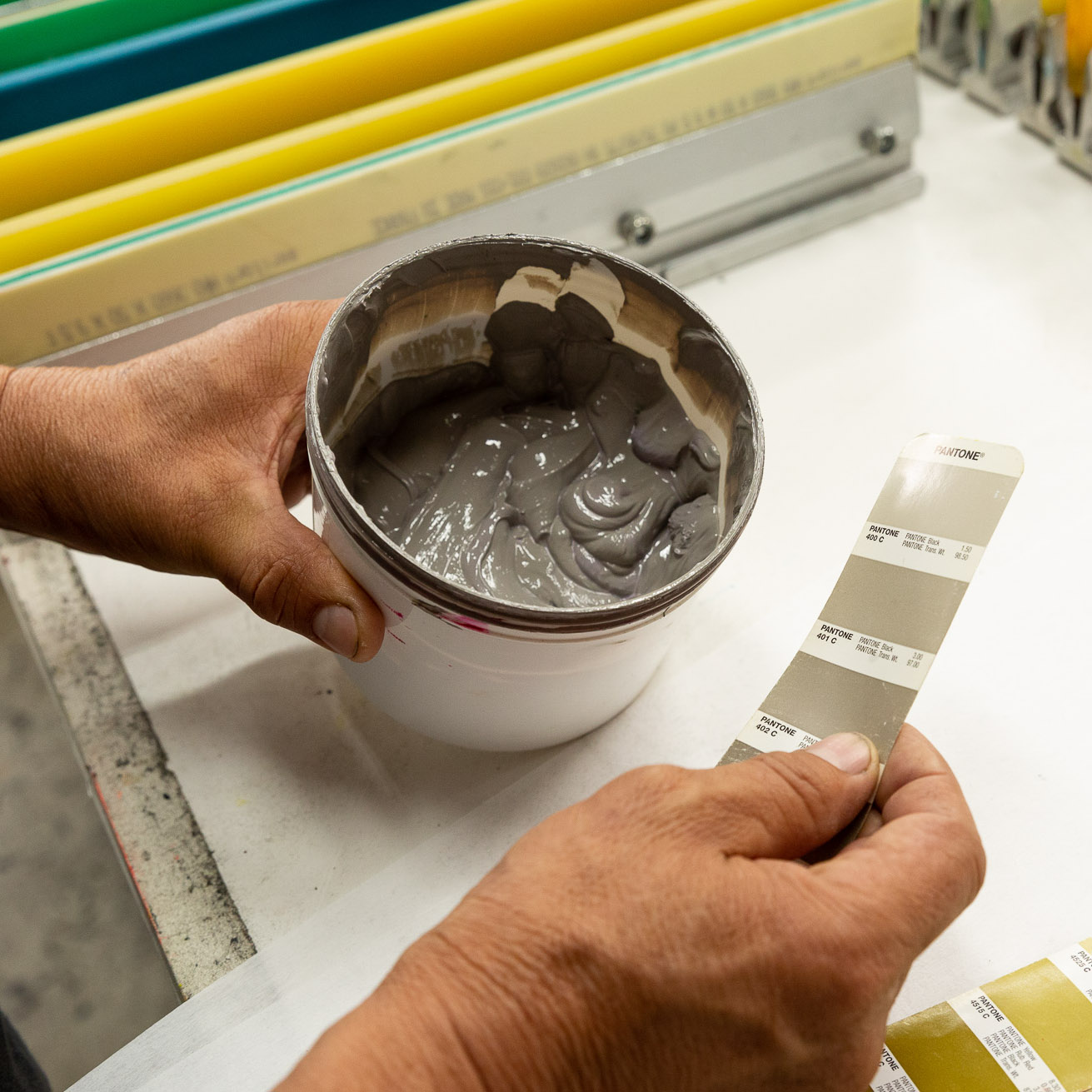 Our experts can recommend the best imprint method for your specific needs.
The best print method for your project depends on:
The artwork itself

Garment type

Quantity
Screen printing
Screen printing – the most popular way to create custom clothing – we use a silk screen to apply ink to a garment.
As there is significant pre-production set up involved, and hence some initial overhead costs, this process is ideal for larger quantities of products. For smaller quantities check out direct-to-garment printing and vinyl transfers.
Read more about screen printing here.
Embroidery
Embroidery uses special computer-controlled machines to sew colorful threads into an item to create a design. This is what you see when you think about monograms, patches, and many other colorful designs made out of thousands of stitches of thread.
We have hundreds of colors and types of embroidery thread available. We can also do 3D "puff" designs.
Read more about embroidery here.
One of our embroidery machines can create the same multi-color design on up to six garments at the same time.
Direct-to-Garment (DTG) Printing
Direct-To-Garment printing (also known as "DTG") is a cool way to print your design directly onto a garment, very much like you'd print a picture on your printer at home.
DTG printing is ideal for small batches of garments with multi-colored designs, especially photographs, with a lot of detail.
Since there is very little setup work, DTG is relatively cheap to get started with, however it is not as cost-effective as other printing methods and is not ideal for large quantities.
Read more about DTG printing here!
Heat and Vinyl Transfers
These kinds of processes involve using heat to transfer a vinyl design to the garment or other object. The design can either be cut from the vinyl itself, or could be printed onto the vinyl, then transferred to the final object.
This basic transfer process is a great choice for most one-color graphics on a small quantity order. Vinyl transfers are soft and thin, look like a screen print, and last even longer (usually longer than the shirt).
Read more about heat and vinyl transfers here.
Promotional Items
Dye Sublimation is the process by which an image printed on paper is transferred to another surface using heat.
Dye sublimation is a great way to create custom mugs.
Read more about dye sublimation here.