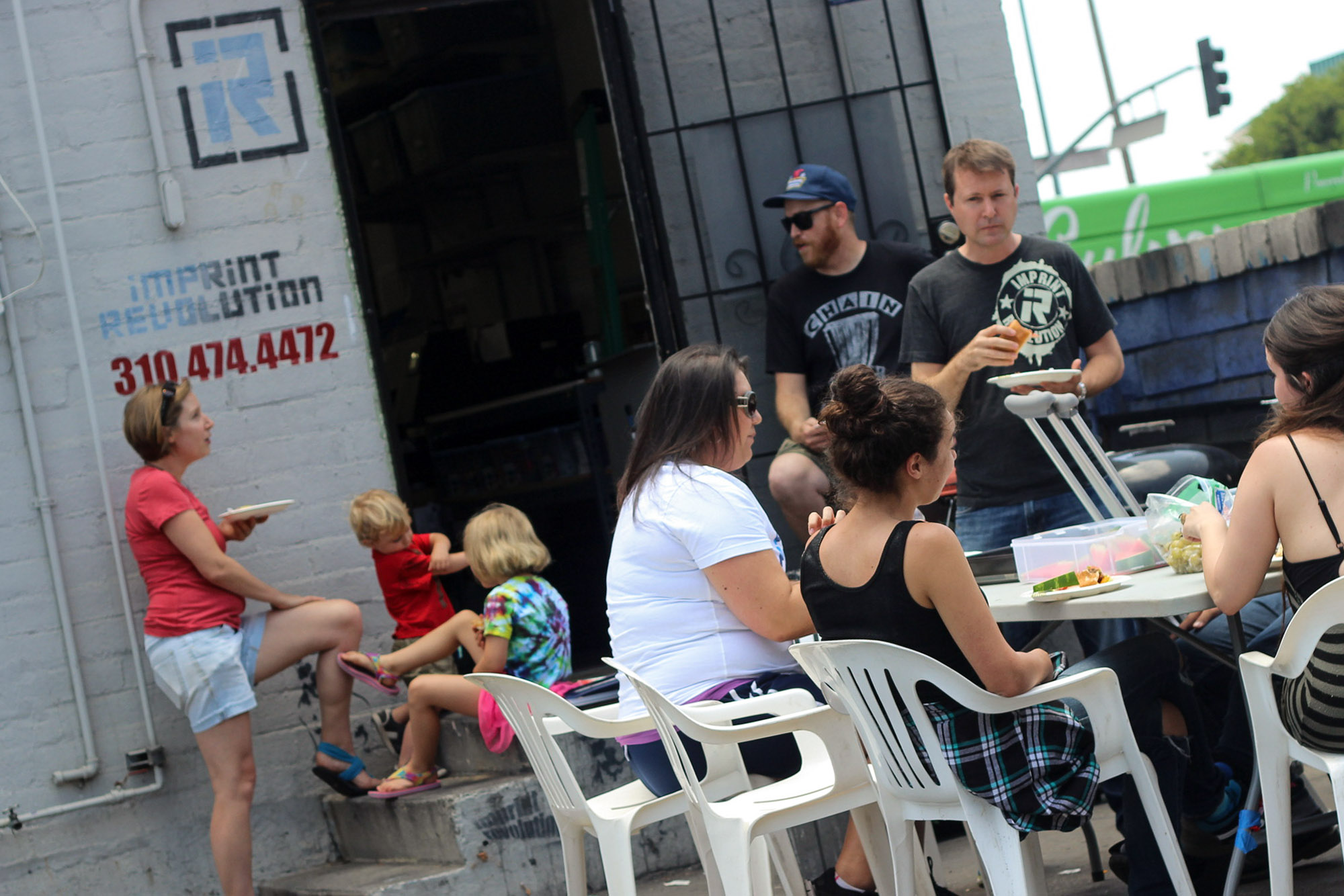 David Anderson, Owner
Home » About Us » Meet Our Team »
I like to make people happy, that's why this job rocks. I get to make cool, unique t-shirts for people. They come in with an idea, we help them turn it into a physical reality. There's nothing like the look on the face of a customer when they try on their new custom t-shirt.
I'm a performer – I sang for a living for seven years – and I bring some of that with me to work. It's my job to listen to the customer, find out what they want, and give them one better.
I am also a problem solver – I worked for a global consulting firm for four years, and I loved the never-ending sea of challenges I got to tackle. It's the same at Imprint Revolution – our customers bring in all kinds of crazy projects, and we have a blast figuring out the best way to make them happen.
Learn more about me at LinkedIn.
Oh, and I can teach you how to ski (Level 2 PSIA certified, Children's Specialist, Freestyle Specialist)