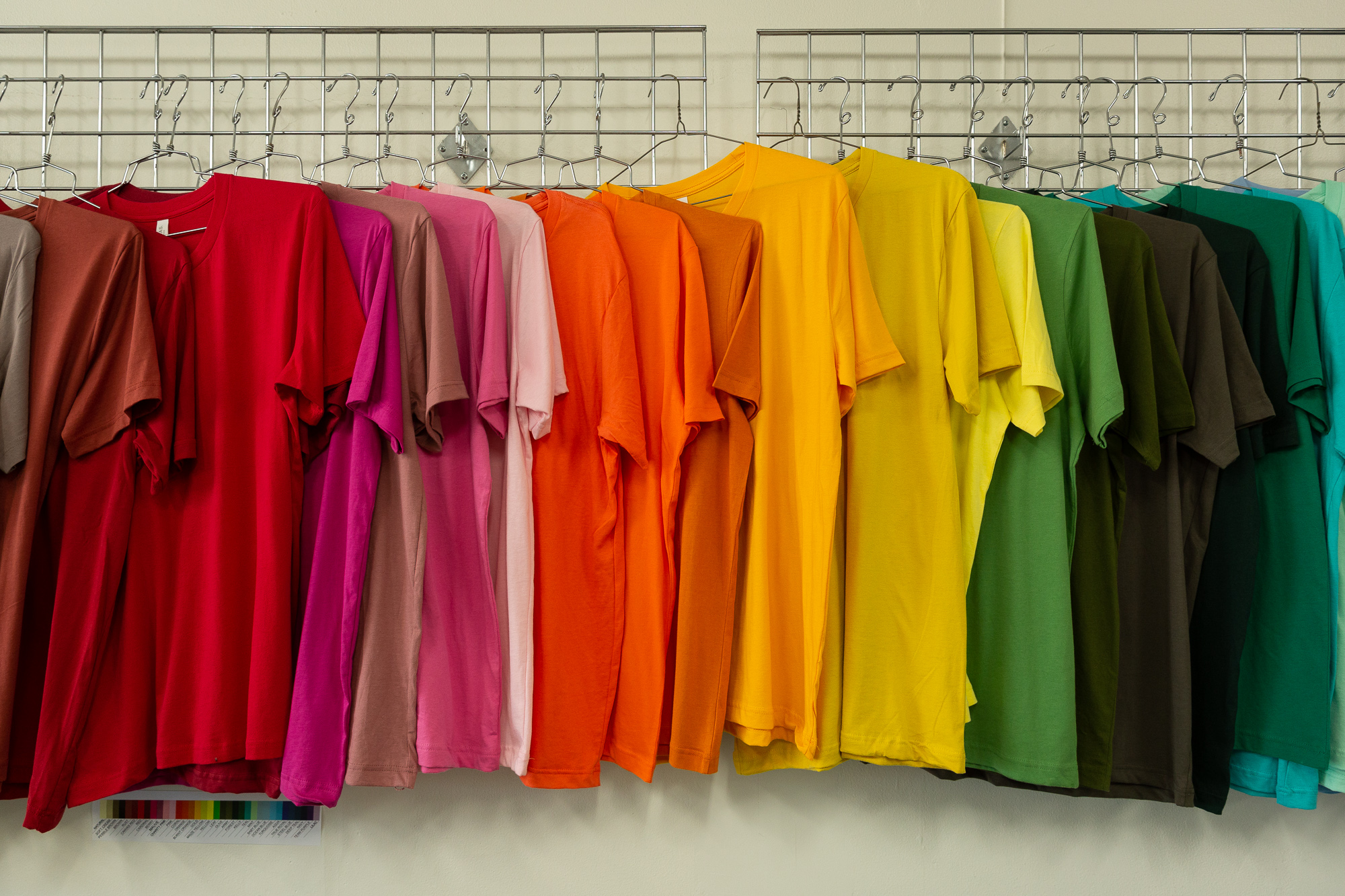 Clothing
Home » Products »
Garment Selection
The best way to find the ideal garment is to call and talk to one of our experts. Here are some of our more popular items by category, if you would like to browse on your own.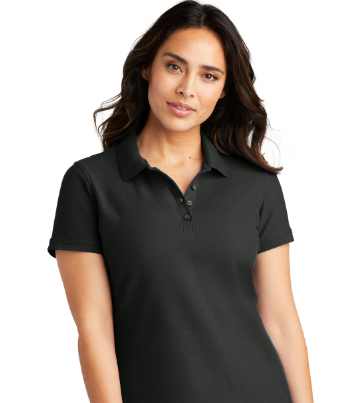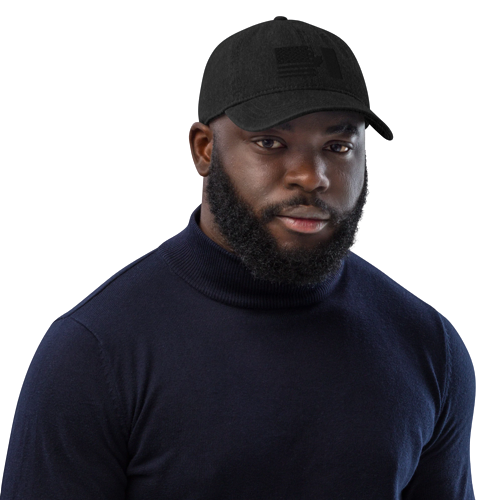 We offer hundreds of styles of T-shirts and other garments. We order these daily from our vendors rather than keeping a warehouse full of unneeded shirts. We can only begin processing your order when we know what brand, style, color, and size of garments you'll need.
However, we keep a limited supply of our most popular shirts in stock and can get many items from local vendors at short notice. Call us to see if we can accommodate your same-day rush order.
Stop by our store to see samples of many of our most popular garments, including t-shirts, hoodies, caps, tote bags, onesies, and more.
Garment sizes
We can give you some guidance on picking the right garment size, but it's hard for us to pick the right size for you, and simply impossible for us to pick the right size for someone who isn't present. We are frequently asked questions like, "What size shirt should I get for my six-year-old niece?" We wish we could tell you, but here's the problem: we don't know if she's tall or short for her age, small or large for her age, if she likes tight-fitting garments, or loose, etc.
Don't worry, we'll help you out. We'll tell you what works for us, and what size we guess will work for you – in many cases, we can even offer you spec sheets that show the exact measurements of the garments.
The best way to pick a size is to come into our store – for our most popular shirts, we have most sizes here that you can try on. For other styles, we try to carry one or two sizes so you can at least get an idea.
We do need your final garment size selection before we can begin processing your order. And, if you decide to change the number, size, or color of garments once your order is complete, we may need to charge you a restocking fee – it may even be impossible to switch, though we'll do whatever we can to help you out.