Direct-to-Garment Printing
Home » Services & Imprint Methods »
What is Direct-to-Garment Printing?
Direct-to-Garment printing, or "DTG," is a newer technology that's perfect for designs with a lot of shading and gradation. Photographs and other designs with a high color count are well-suited to DTG.
DTG printing really opens things up for small orders, especially if you have a dark shirt and want a soft hand (a soft and supple print).
The ink only binds with cotton, so while we've had some good results with blends up to 50/50, this works best on 100% cotton shirts.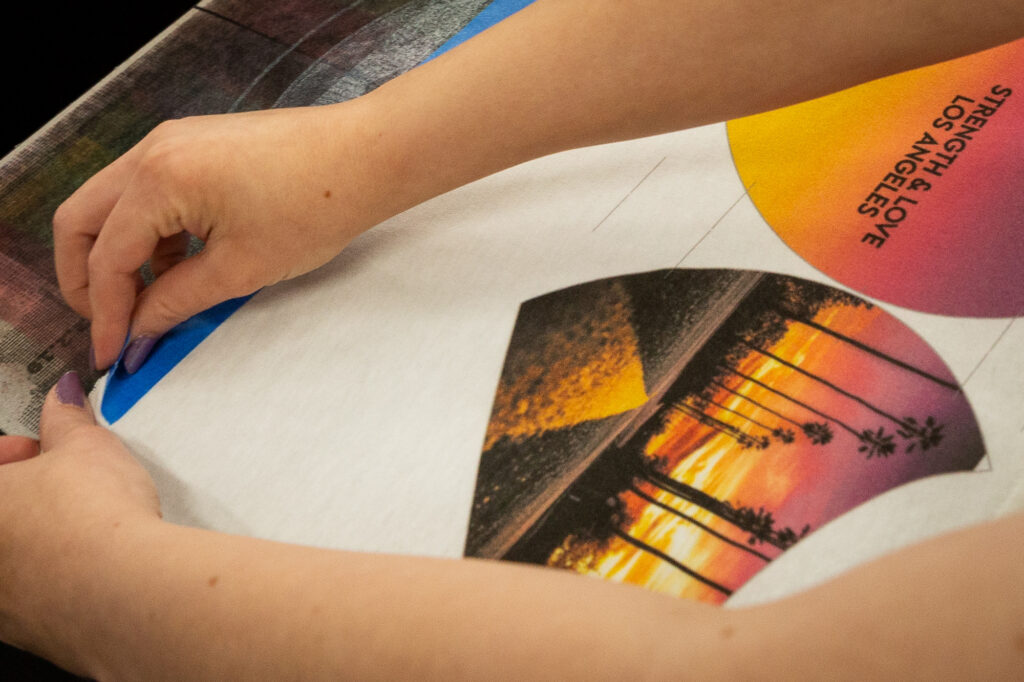 We print ink directly on the garment: no screens, no costly setup, no transfers. Come in to our shop and see what all the excitement is about!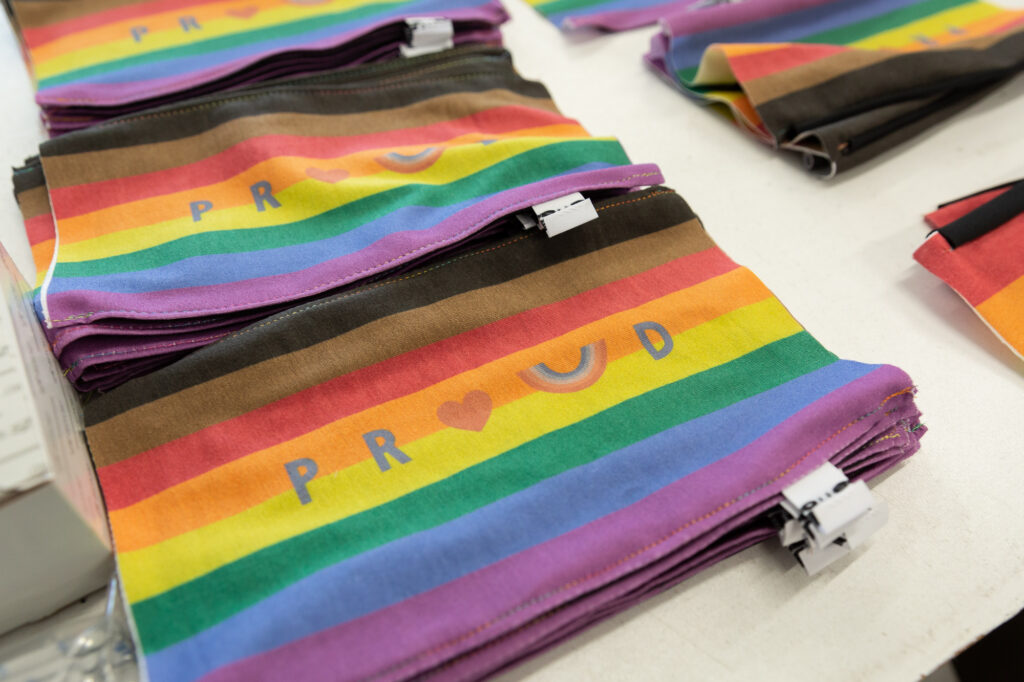 DTG Printing
Ideal for small orders and full-color designs.
Creates vibrant colors on black and other dark items.
Has an amazingly soft feel to the print.
Direct-to-Garment printing is the method most people mean when they say "digital printing on shirts." It's great for fine gradations and detail, especially if you have a design with lots of colors and you want a relatively small quantity order.
What's the best solution? It depends on your quantity range and your art:
A large run of shirts with spot colors is usually best done as screen printing.
A smaller run of a multi-color design is likely best done as DTG.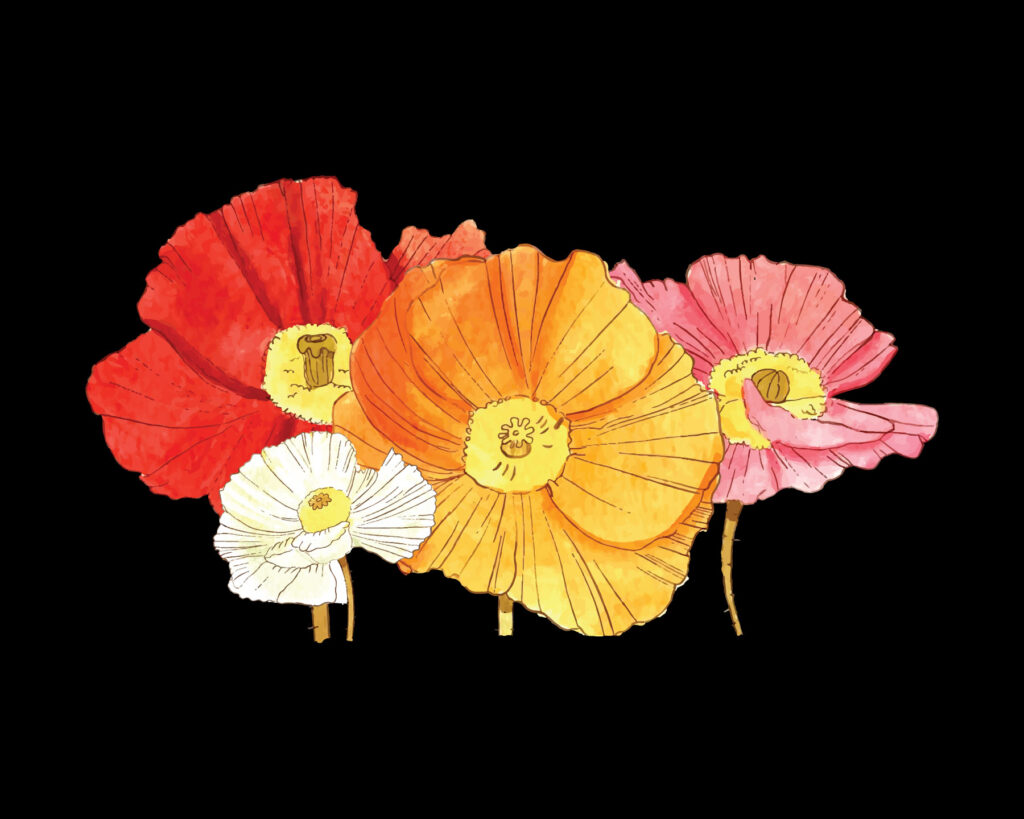 There are some designs that will always look better in one medium or another. Contact us and we can help you find the right choice for your design.
As your DTG printer, we work with you to produce the best possible result. If you need art on dark or light shirts in any quantity (from 3 to 300 on up), we're your Direct-to-Garment printer!
How do I order?
Pricing is a little simpler than with some other processes. It's based primarily on: