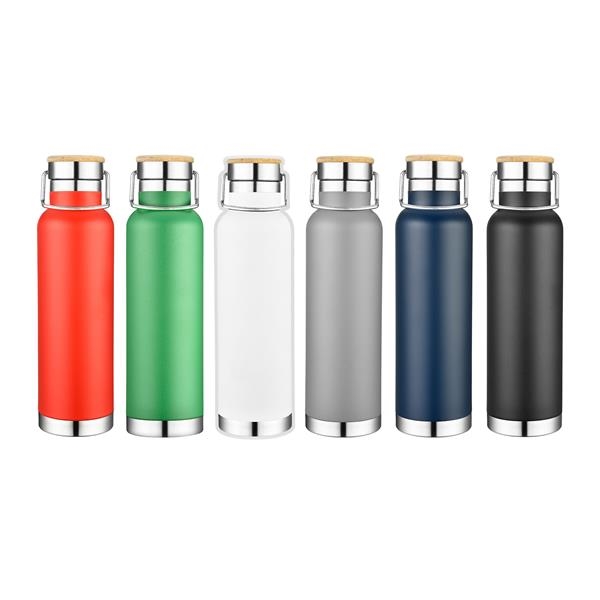 Promotional items
Home » Products »
Custom Printed Merchandise and Promo Items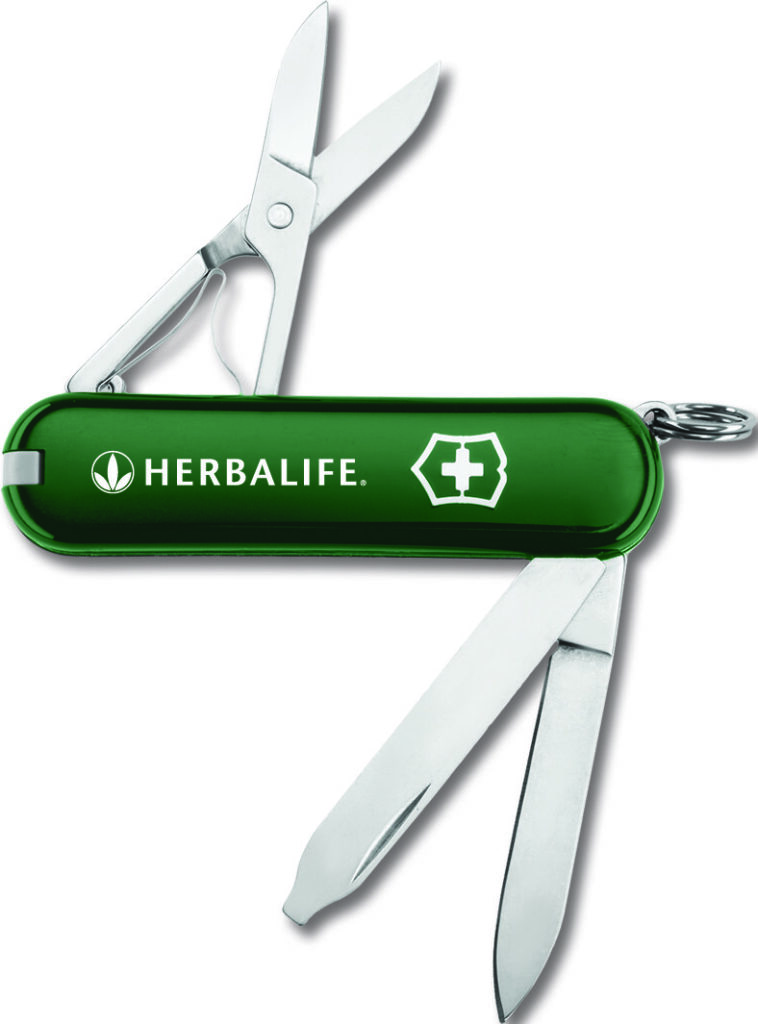 Our team of experts can help you find the perfect promo item to customize
We're your one-stop shop for all of your business merchandise needs. Want to say "thank you" to a special group of people? We can help you find the perfect branded gift. If you don't see what you need, please let us know and we'll find it for you.
Let us make your garments a personalized hit with custom embroidery or screen printing.
Need some ideas? Browse some great options here.