Celebrate your brand!
Imprint Revolution is a full-service volume provider. We offer bulk screen printing, embroidery, and heat transfers on a wide range of t-shirts, hats, hoodies, and other promotional items. We can also be an amazing resource for expert advice on your next project or promoting your brand.
Exceptional customer service
Your friendly sales rep is also a talented graphic artist.
One way we fulfill our mission is to provide every customer with an exceptional experience.
High quality
Our recipe is: best people + best equipment + best materials = high quality, every time.
Quick turnaround
We work fast and take your
deadlines seriously.
Rush service is always available.
Since 1991 Imprint Revolution has been West LA's source for custom shirts and personalized gifts.
We specialize in rush orders for majority of our products to make your project happen!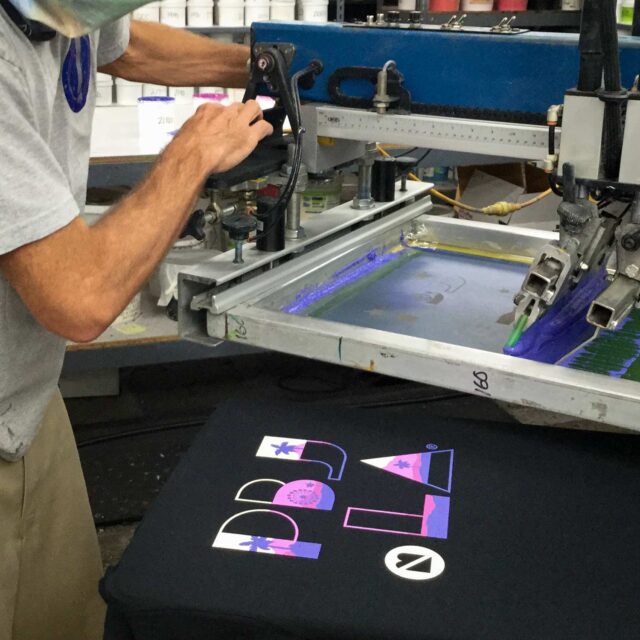 Screen printing
Screen printing, also known as silk screening, is the most popular way to print custom t-shirts, hoodies, polos, totes, and more!
Embroidery
Embroidery is perfect for professional-looking logos and unique designs. Monogram your name or initials on a cap, polo, or towel to add a touch of class. Patches are great for complex designs and a textured look.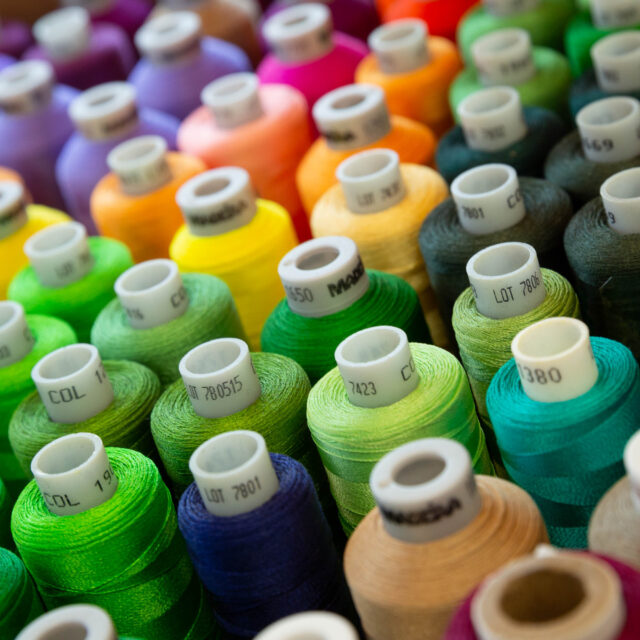 See what our customers are saying
Dear Imprint Revolution Super Heroes, YOU GUYS ARE AMAZING!!! Sorry for yelling, but I just got the tracking # for my order, and I'm super impressed with your... read more quick turn around! I'll can't wait to surprise my bestie with these - we'll definitely take pics to share with you! THANK YOU!!! For anyone other than Imprint that's reading this review, this was a last minute order for a friend's birthday party. They put together the order quickly, they were able to understand my concept and get me good mock-ups, they were clear about turn around, they had good questions about fonts / intentions /useage that really elevated my idea into something I think my friends will continue to use after the party rather than being a one-and-done kind of thing. I'm so grateful! I had a last minute idea and they're really making it happen! I can't wait!
Beth Anderson


November 5, 2022
The service, quality of the prints and embroidery Imprint does is amazing. It has been an absolute pleasure working with them. I've worked with Gaby and Christy and both of... read more them are extremely nice, always super accommodating and knowledgeable.
Tomas Jacobi


May 10, 2022
I have used Imprint Revolution for my gym, Sweat 60 for the last few years. The quality is top notch. Sweatshirts, T-shirts and sport bras have all received great reviews... read more from my clients. I wouldn't say they are cheap, however you get what you pay for. I would rather have a quality product that lasts then a cheap product nobody wears. Shout out to Gaby for always being responsive and helping me with all my orders!
Kevin Atkinson


April 10, 2022

Let's work together on your next project
Our experts are ready to help. Give us a call, send us an email, or drop by our West LA storefront.